White Knight Manufactured Home Sales offers links to financing companies to help you with your manufactured home purchase in Northern Nevada
It is important to remember when looking for financing, there are only a handful of companies that can finance manufactured homes on leased land and in parks. Below is a list of finance companies that specialize in financing manufactured homes in our area.
Most lenders can approve your loan within 24-48 hours after receiving a completed application. Pre-qualifying can be a good way to find out exactly where you stand with financing and what your options are. Credit requirements do vary with different lenders.
If lenders can't help, check out the "Owner Carry" options we have available – (See more below). Call us with any questions, we're here to help you every step of the way!
21st Mortgage Corporation
Direct Lending Department:
Jonathan Cozzolino
Phone: (800) 955-0021 Ext 1227
Fax: (888) 440-4520
Email: 
*Select for sale by Individual/Realtor – NOT DEALER (We are NOT a NEW Manufactured home Dealer)*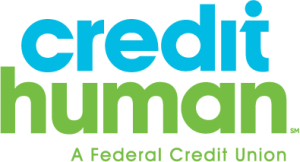 Credit Human Federal Credit Union
Josh Ducharme – NMLS#675313
Tel: (877) 475-6852 ext.2602
Fax: (877) 475-6866
Email: [email protected]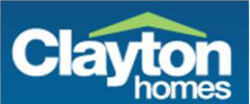 Clayton Homes
Michael Smith
General Manager
Tel: (775) 246-4500
Fax: (775) 246-4971
cell: (775) 445-0673
Email Michael Smith:
[email protected]
CLICK HERE for information.
(Financing is offered to all Clayton owned homes ONLY and NEW home purchases.)
Craftsman Homes
Tel: (775) 853-3004
CLICK HERE for information.
(Financing is offered to all Craftsman owned homes ONLY and NEW home purchases.)
Owner Financing
Owner Carry is an option offered by many of our sellers. This means that the owner will carry the financing contract with interest, similar to what banks offer On Approved Credit.
Some of the benefits of an owner carry contract are:
Down payments may vary depending on what the seller is requesting
Less than perfect credit may be accepted
Quicker financing and closing
We take care of all the paperwork for you with a Licensed Loan Originator
We strongly recommend that you have the note tracked by a Note Servicing Company