CMA Comparative Market Analysis
Before putting a home on the market or listing your home with a Broker, savvy home sellers obtain a comparative market analysis, also referred to in the industry as a CMA
We have experts standing by to help assist you with your every need and question. Contact us today!
Definition: When working with sellers to determine a listing price or with buyers to check value before offers to purchase, Manufactured Home agents do what is known as a comparative market analysis, or CMA.
By going to sold property records, the Manufactured Home professional selects recently sold properties that are similar to the subject property and in the same area. By comparing these properties, and adjusting for feature differences, an estimate of value is made for the subject property.
A thorough CMA would also include comparison to currently listed similar properties in the area. This would allow an assessment of the current competition and might lead to an increase or decrease in the estimate based on the sold properties.
Active Listings – Active listings are homes currently for sale. These listings matter only to the extent that they are your competition for buyers. They are not indicative of market value because sellers can ask whatever they want for their home. It doesn't mean any of the prices are realistic. The offered sales prices do not reflect the market value until they sell, and in buyer's markets, for example, most sell for a lot less.
Pending Listings – Pending sale homes are formerly active listings that are under contract. They have not yet closed, so they are not yet a comparable sale. Unless the listing agent is willing to share information about the pending sale – and many are not – you will not know the actual sold price until the transaction closes. However, pending sales do indicate the direction the market is moving. If your home is priced above the list price of these pending sales, you could face longer DOM (days on market).
Sold Listings – Homes that have closed within the past six months are your comparable sales. These are the sales an appraiser will use when appraising your home for the buyer, along with the pending sales (which will likely have closed by the time you home is sold). Look long and hard at the comparable sales because those are your market value.
Examining Comparable Sales– Comparable sales are those that most closely resemble your home. It is difficult to compare a single wide home to a triple wide home. Select the homes from this list that are mostly identical to your home in size, shape, and condition, such as:

Similar age of construction – Ideally, the age of the home – the year it was built – should be within a few years of other comparable sold homes. Mixed-age subdivisions are common. If your home was built in 1980, say, and brand new homes up the street are selling for more, you cannot command the same price as a new home.
Similar amenities, upgrades and condition – Appraisers will deduct value from your home if other homes have upgrades and yours does not. A home with a garage will have a different value than a home without a garage. A completely remodeled home is worth more than a fixer. Homes with one bath are worth less than homes with two or more baths. Deferred maintenance will count against you.
Location – Everybody knows that a home is valued on "location, location, location," but have you considered what that means? A home with a view of the city for example is worth more than a home facing a cement wall. Homes located on busy thoroughfares are worth considerably less than homes on quiet streets. Compare your home with those in similar locations. If your home sits across the street from a power plant, look for other homes with power plant exposure or those located along railroad tracks, among other undesirable locations.
Attention Sellers!!!
Your home may be worth more than you think!
Your FREE Market Analysis is only a Phone Call or Email away! NO OBLIGATION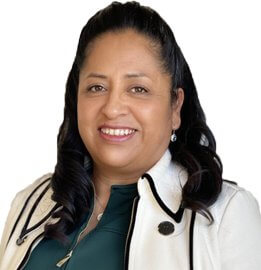 Apolonia Soriano-Juarez
Bilingual Training and Development Specialist | Listing and Sales Professional
Cindy Miller
Listing & Sales Professional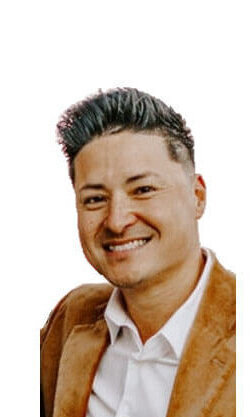 Luis Cruz
Listing & Sales Professional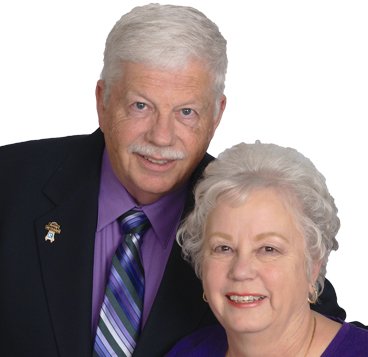 Rich & Barbara
Listing and Sales Professionals / Licensed Responsible Managing Employees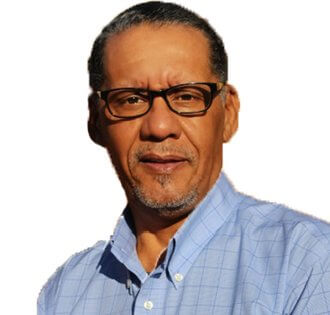 Wayne Carter
Listing & Sales Professional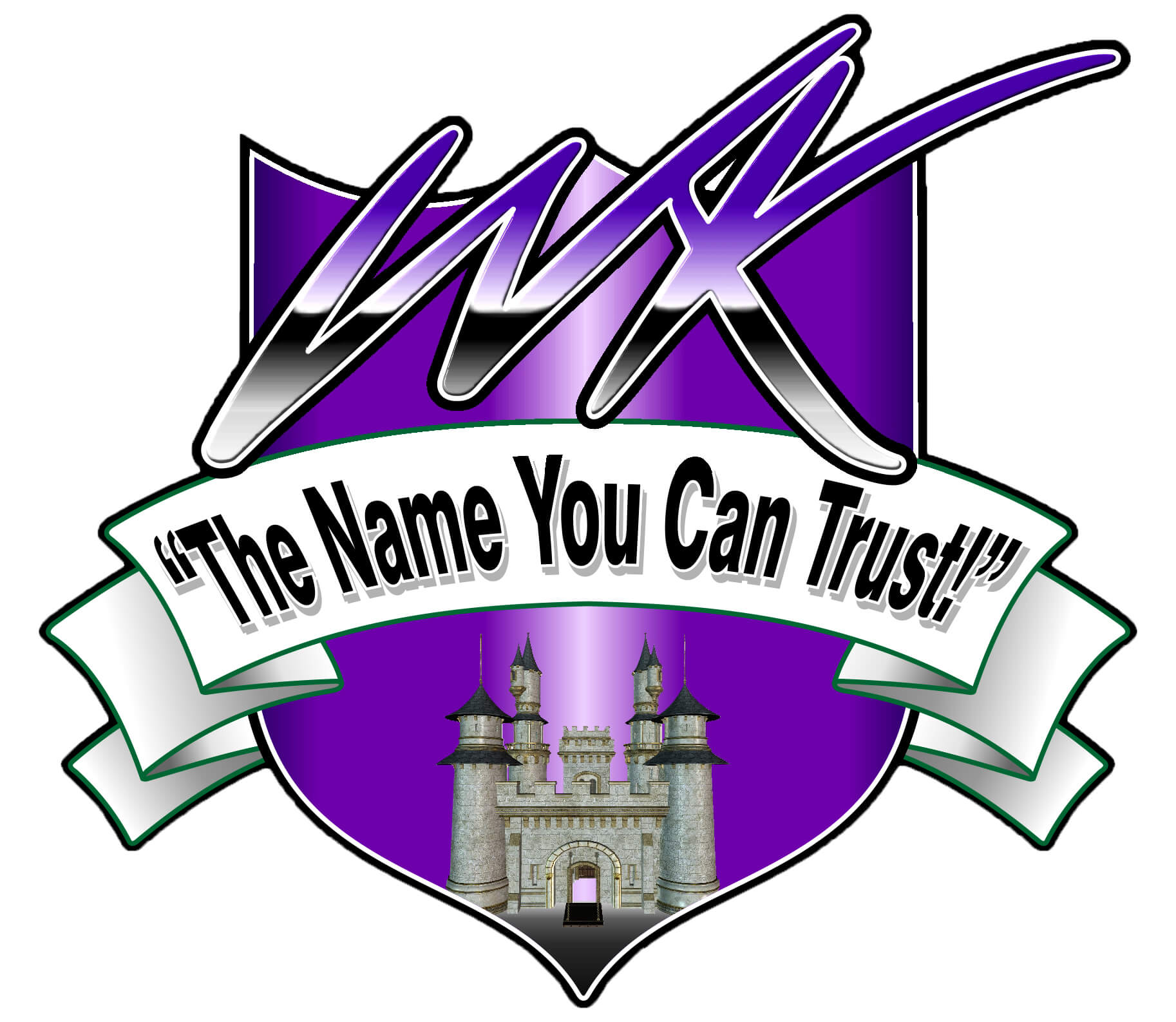 White Knight
Listing & Sales Professional